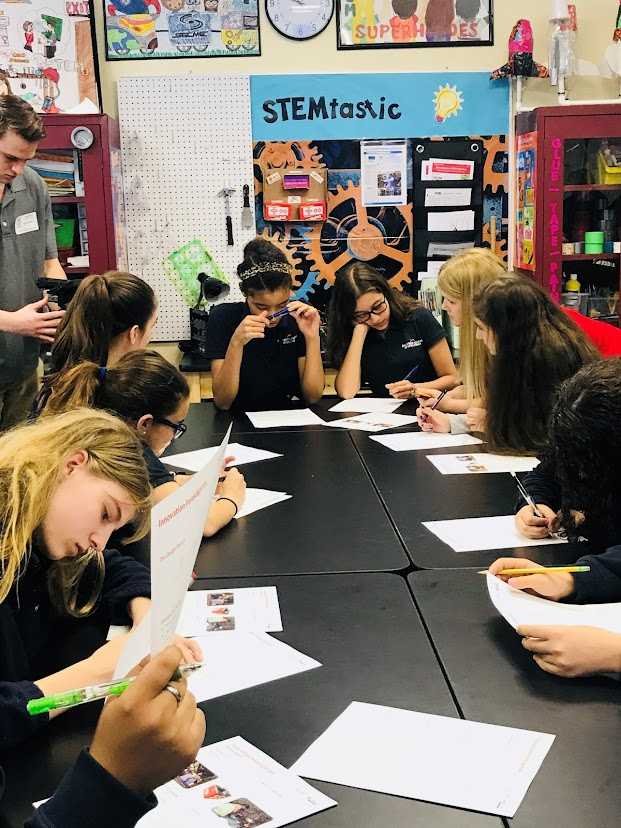 What We Believe
Engineering is for Everyone.
Engineers are needed Everywhere.
Our mission is to help all K-12 community stakeholders celebrate the "E" in STEM with equitable and empowering learning resources that help students and teachers become engineering enthusiasts. Show K-12 students the mind-blowing ways that engineering is enhancing our lives and fostering to a better future for Earth. Access a variety of interactive, standards-aligned learning resources created in partnership between Discovery Education and the American Society of Mechanical Engineers (ASME) to inspire the next generation of creative thinkers, risk takers, and ethical problem-solvers.
About Our Partners
ASME promotes the art, science, and practice of multidisciplinary engineering and allied sciences around the globe. Founded in 1880, ASME is a nonprofit professional organization that enables collaboration, knowledge sharing, and skill development across all engineering disciplines, while promoting the vital role of the engineer in society. ASME serves a wide-ranging engineering community through quality learning, the development of codes and standards, certifications, research, conferences and publications, government relations, and other forms of outreach.

Discovery Education is the worldwide edtech leader whose state-of-the-art digital platform supports learning wherever it takes place. Through its award-winning multimedia content, instructional supports, and innovative classroom tools, Discovery Education helps educators deliver equitable learning experiences engaging all students and supporting higher academic achievement on a global scale. Discovery Education serves approximately 4.5 million educators and 45 million students worldwide, and its resources are accessed in nearly 100 countries and territories. Inspired by the global media company Discovery, Inc., Discovery Education partners with districts, states, and trusted organizations to empower teachers with leading edtech solutions that support the success of all learners. Explore the future of education at  www.discoveryeducation.com.
ASME Foundation programs form a powerful arc of support for every phase of a young engineer's journey, from initial inspiration and learning through early career engagement and nurturing first innovations. We believe that the great, multidisciplinary talent needed to create a better world must be harnessed from the full diversity of humanity.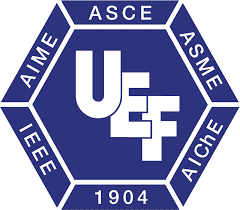 The United Engineering Foundation advances the engineering arts and sciences for the welfare of humanity. It supports engineering and education by, among other means, making grants.