Empowering K–12 Classrooms with STEM Resources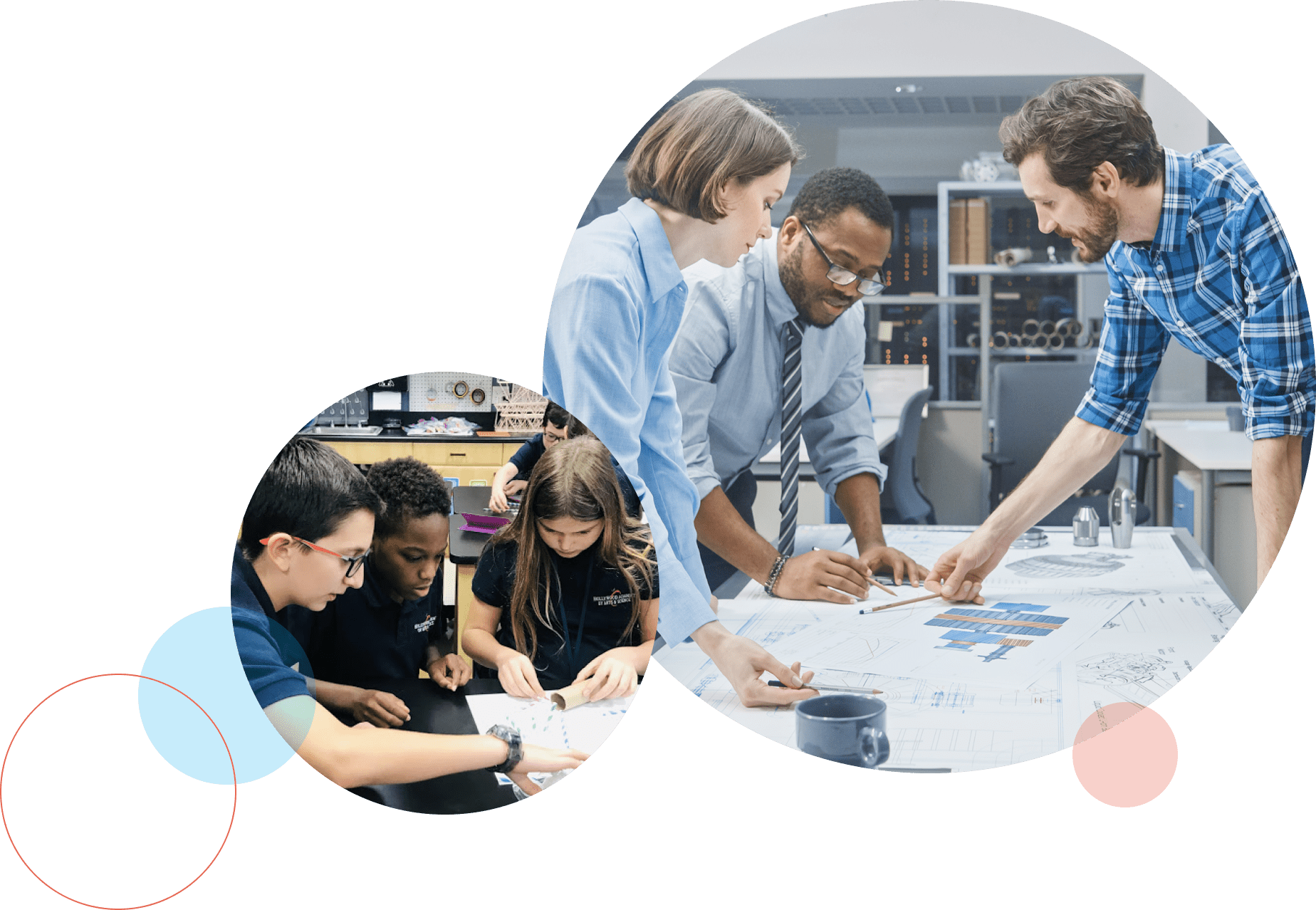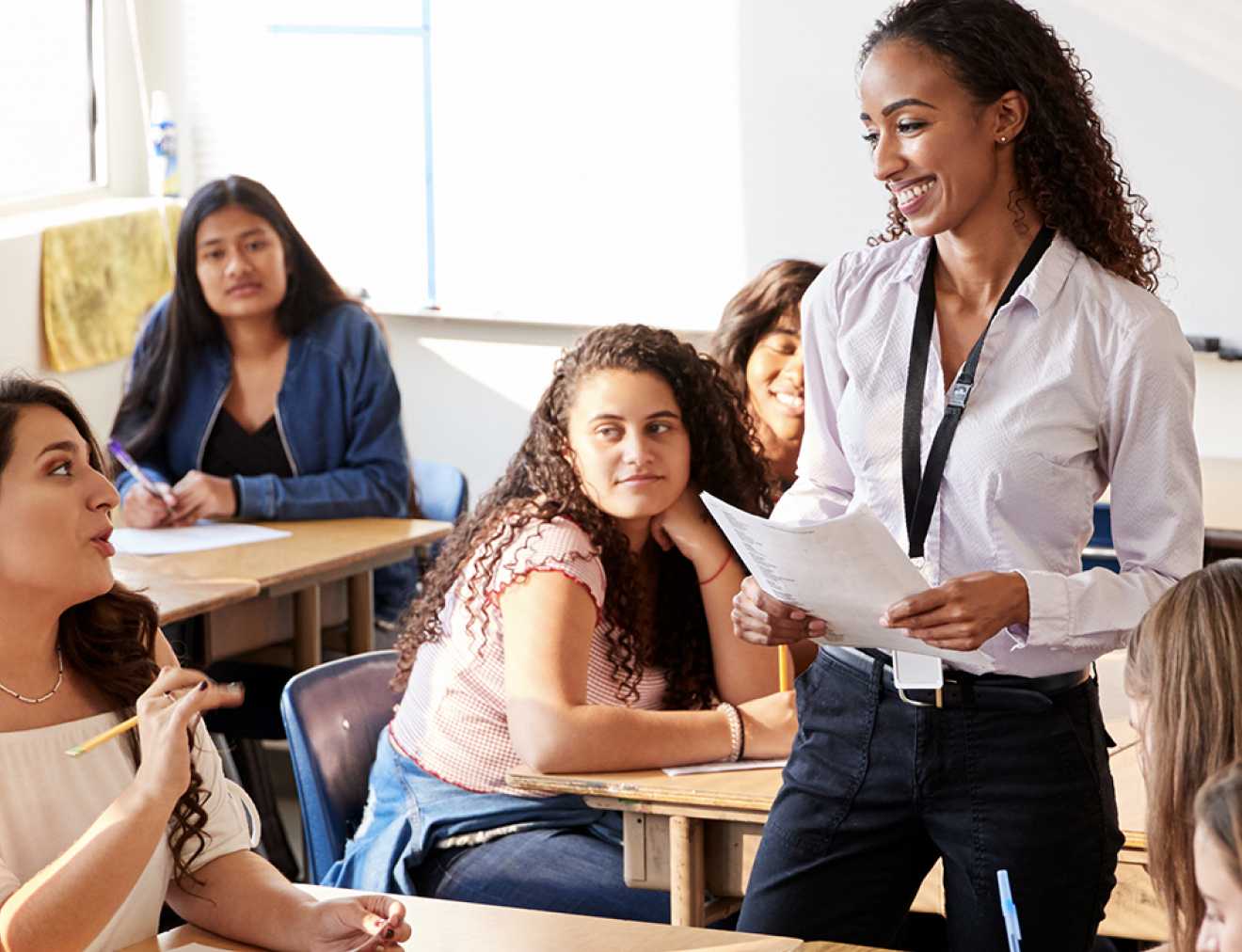 For Educators
Connect the infinite potential of engineering to students' everyday lives with engaging instructional resources focusing on fundamental engineering topic areas.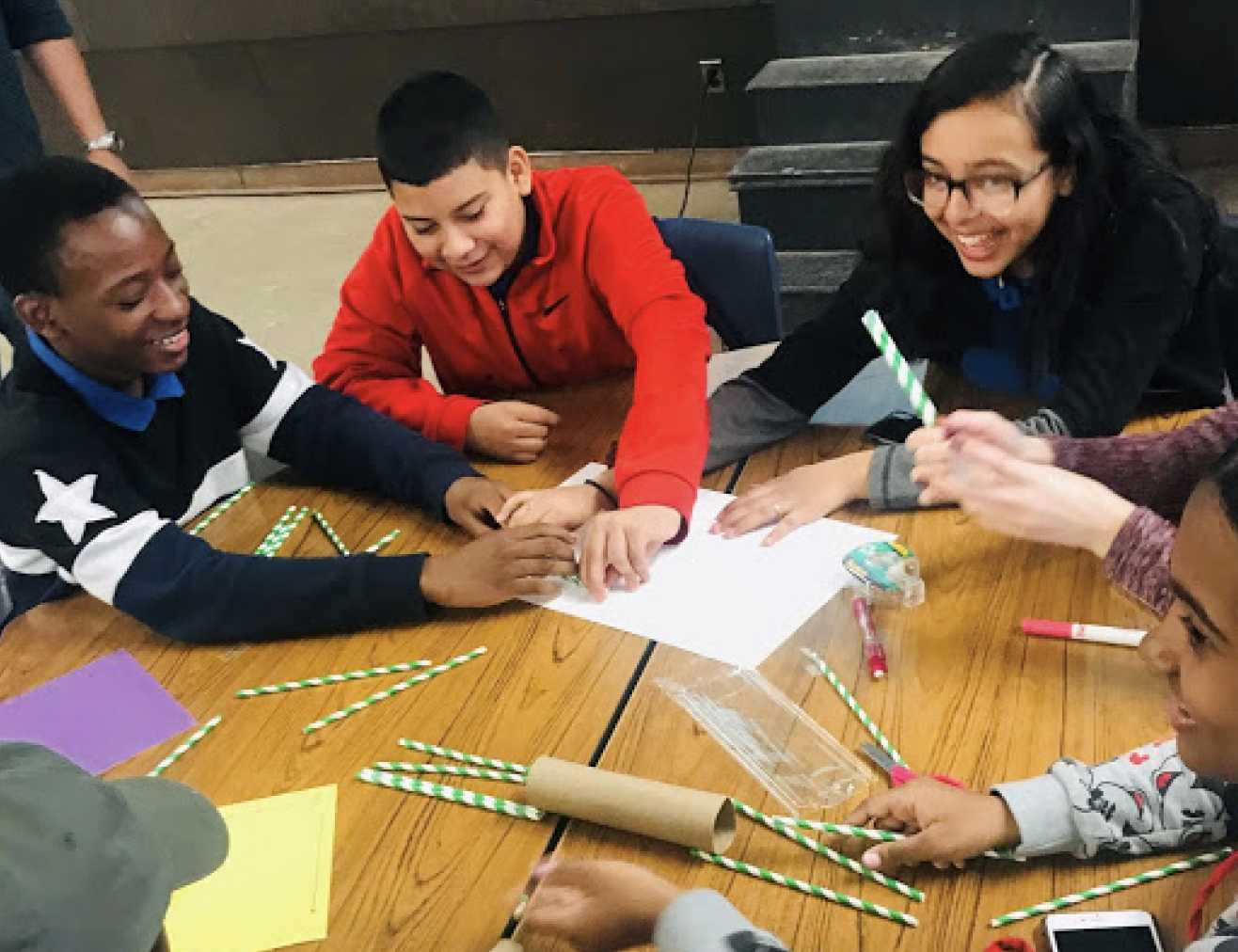 For Students
Show students the amazing places engineering can take them with interactive resources that spotlight exciting careers and real-world pros working in industries of all kinds.

Learn to Think Like an Engineer
Give students the blueprints to use engineering in their own lives using Engineering Habits of Mind, a powerful visual tool to empower both teachers and learners.