Engineering Project Manager Background
An Engineering Project Manager combines an advanced understanding of the engineering and mechanics of building modern ships with a knack for organization and planning. It's up to project managers to ensure that the development of a new product or service is completed on the assigned timeline, within a given budget, and according to all requirements or specifications. As the head of their team, Engineering Project Managers must have the ability to both work and communicate effectively with others as they oversee the entire workflow of a project. Successful project managers are able to effectively harness their passion for making change and bringing something new and innovative to life.
ASME IS A PROUD PARTNER OF THE STEM CAREERS COALITION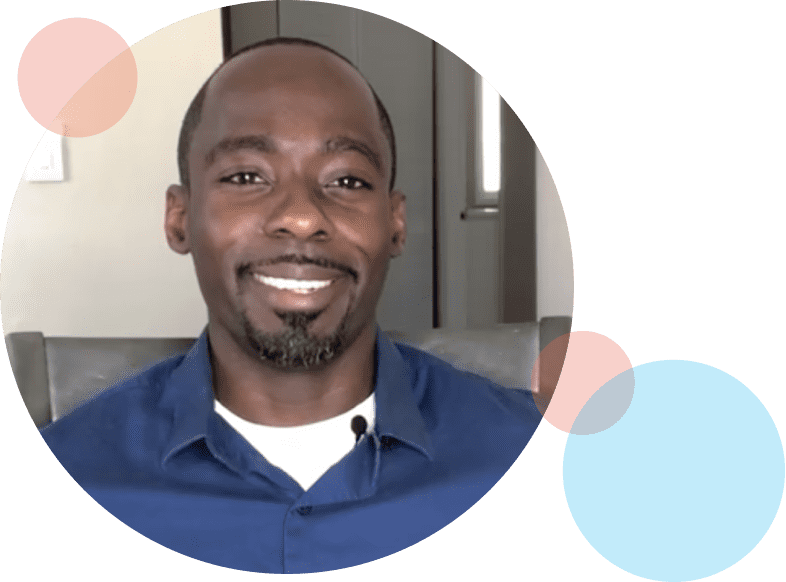 "You literally can do anything that you set your mind to.".
Antoine Sands
Mechanical Engineer / Project Manager

STEM Careers Coalition COVID-19 Solution Seeker
Additional Careers to explore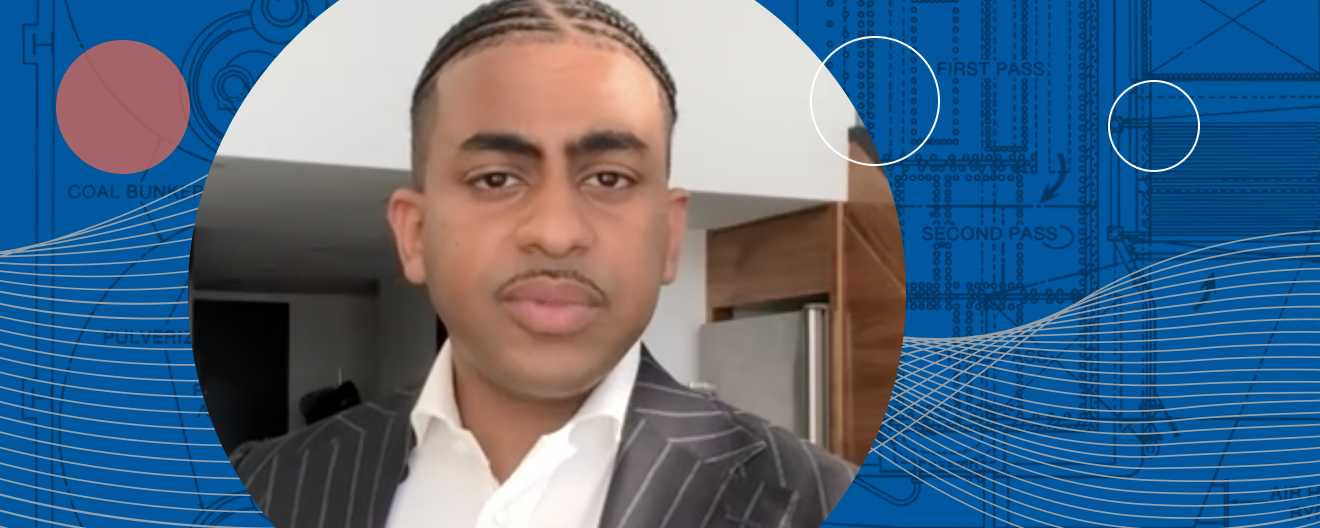 Field Cost Controller
Learn More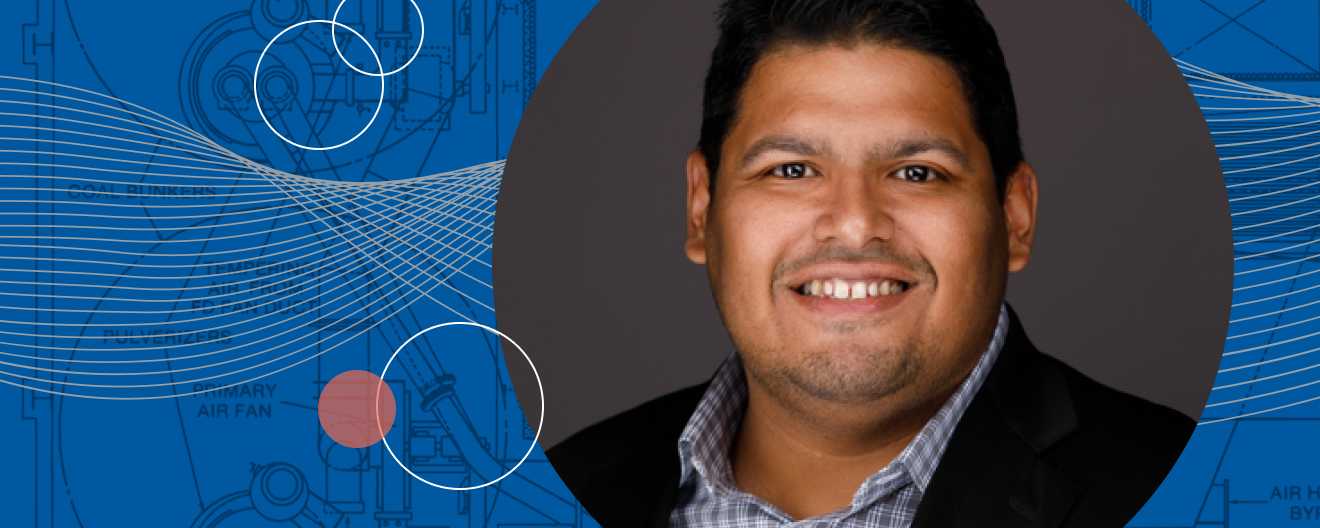 Supplier Quality Launch Leader
Learn More