Field Cost Controller Background
A cost controller is the individual who is responsible for making sure that a project—often a construction or manufacturing project—stays within a prescribed budget. The cost controller might work in an office or might work onsite at a construction or manufacturing site. Either way, it's likely that no two days are exactly the same for a cost controller. A cost controller will track the progress of a project and maintain an accurate forecast of all of the elements with budget implications. As situations change, the cost controller must be ready to adapt and to solve problems. Cost controllers are smart, detail-oriented, and collaborative professionals who ensure that projects of various types and scales are completed successfully.
ASME IS A PROUD PARTNER OF THE STEM CAREERS COALITION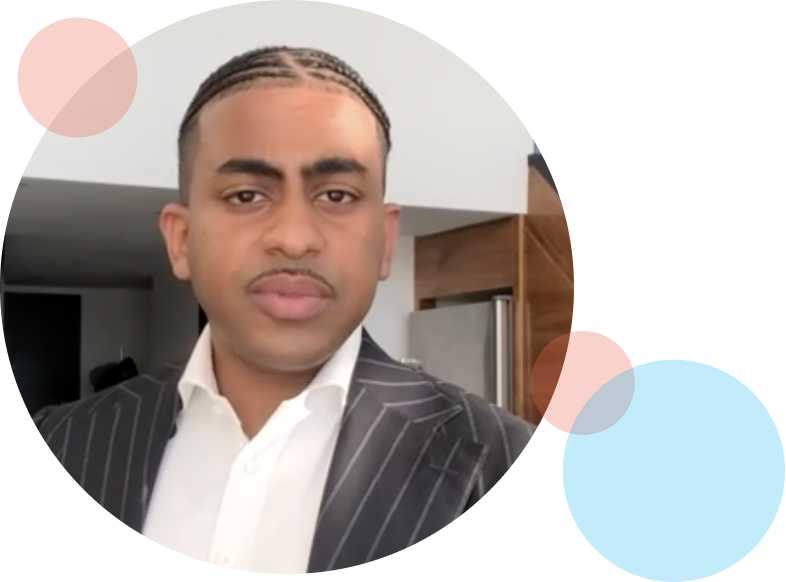 "I'm responsible for looking at how much we're spending on the project currently".
Reuben Fikreyesus
Field Cost Controller

STEM Careers Coalition COVID-19 Solution Seeker
Additional Careers to explore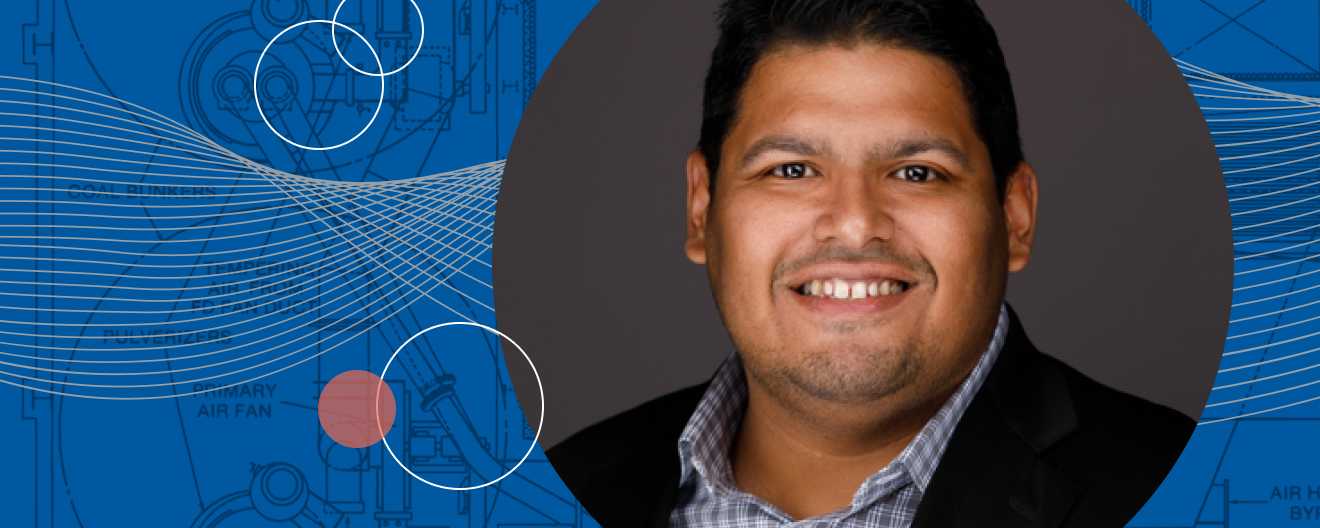 Supplier Quality Launch Leader
Learn More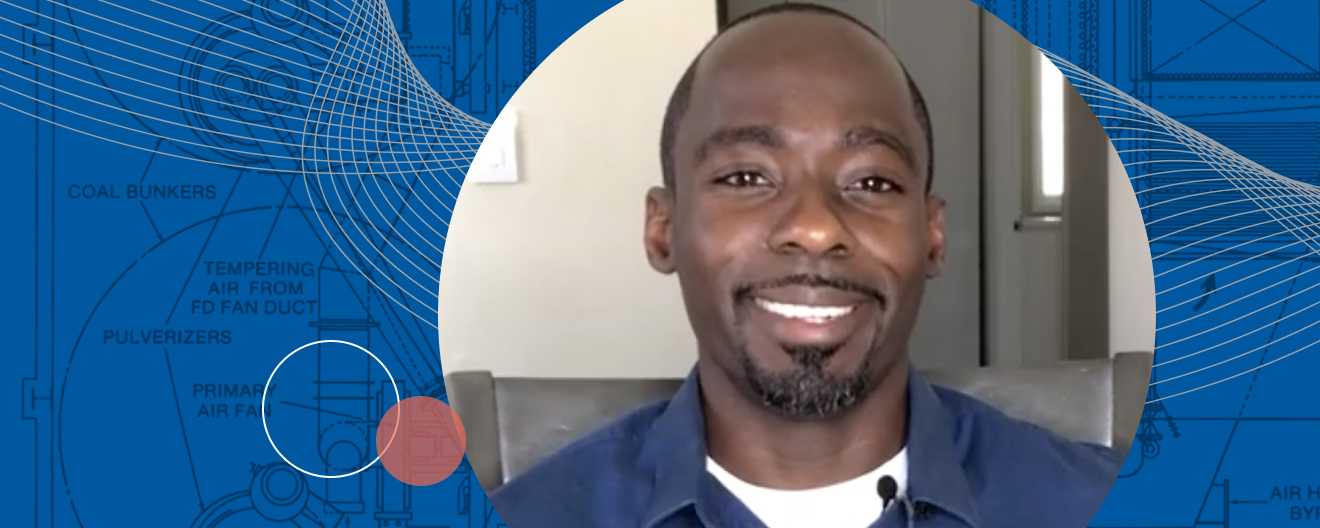 Engineering Project Manager
Learn More