Supplier Quality Launch Leader Background
Thanks to quality control, manufacturers can ensure that the products they produce—and eventually share with the public—are of the quality they intend. Quality control includes one or more testing check points during a product's production. A quality control standard is established for each check point, and the product is carefully checked at this checkpoint to make sure it adequately meets the criteria.

What is checked at each checkpoint depends on the product being produced. Many products have guidelines and regulations that they have to uphold. For example, the U.S. Food and Drug Administration states that all food, drugs, and medical devices must adhere to the Current Good Manufacturing Practices (CGMPs). The CGMPs ensure safe and quality products by issuing mandatory guidelines for each of the 5Ps: people, premises, processes, products, and procedures (or paperwork). These guidelines ensure that the food or product is safe to consume and/or use.

Sometimes, the manufacturer decides to test 100% of the goods they produce. This is called a detailed inspection. If less than 100% of the goods are inspected, this is called a sampling inspection. No matter what, inspections help ensure that the highest possible quality product is produced.
ASME IS A PROUD PARTNER OF THE STEM CAREERS COALITION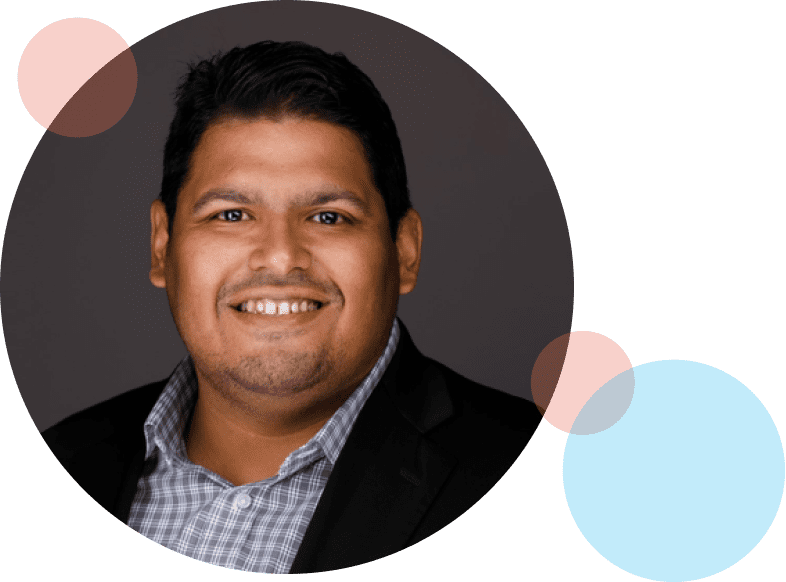 "Through our collaboration we built over 200 ventilators a day."
Alexander Marrero Laureano
Supplier Quality Launch Leader
General Motors
STEM Careers Coalition COVID-19 Solution Seeker
Additional Careers to explore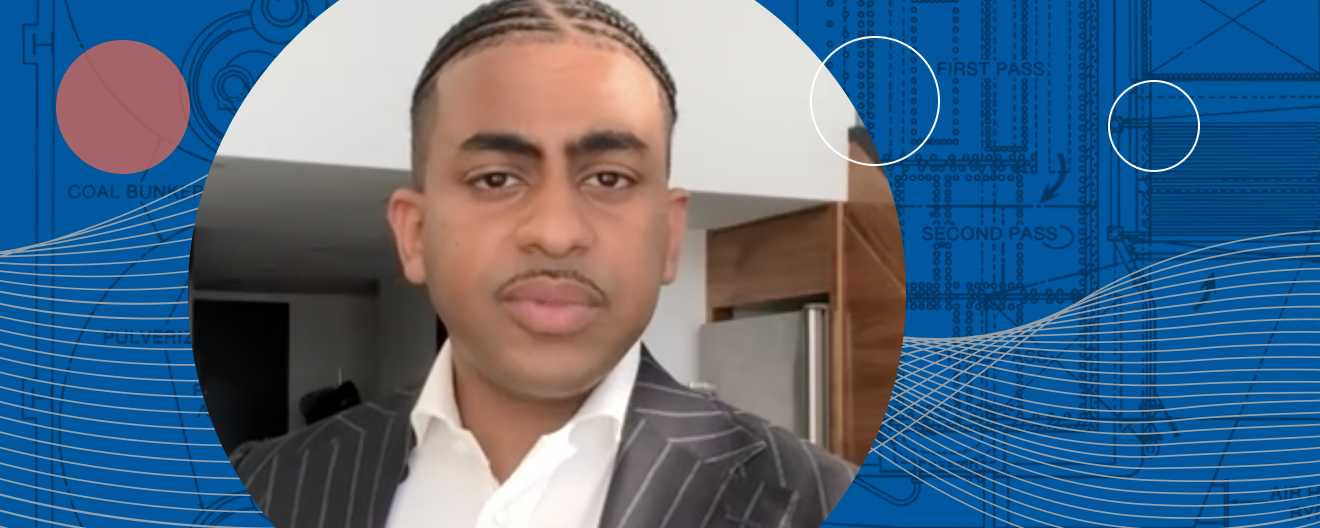 Field Cost Controller
Learn More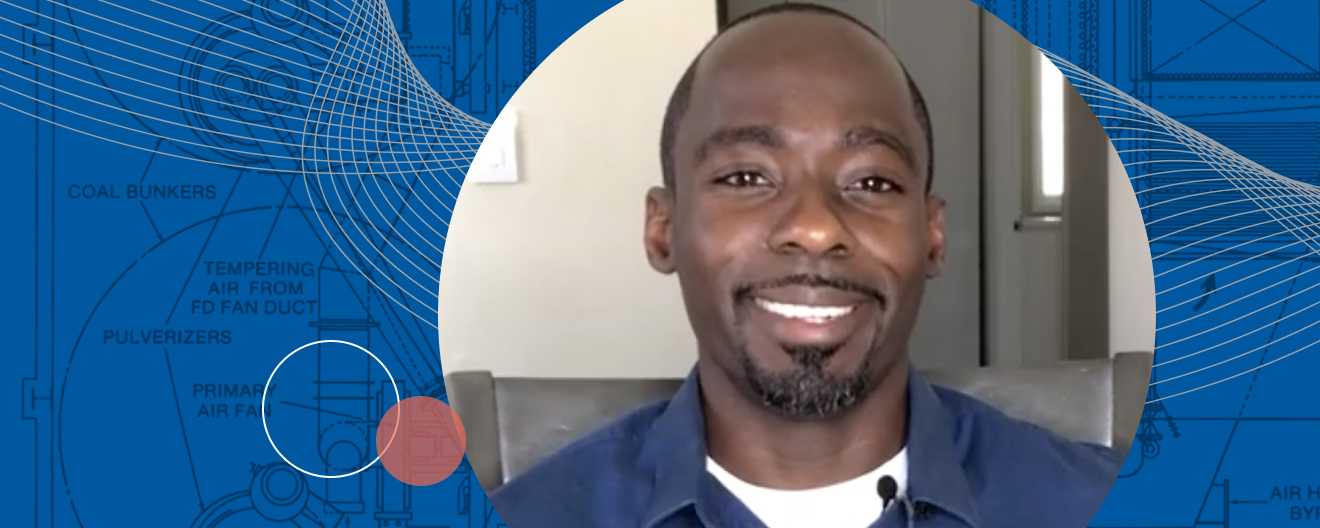 Engineering Project Manager
Learn More